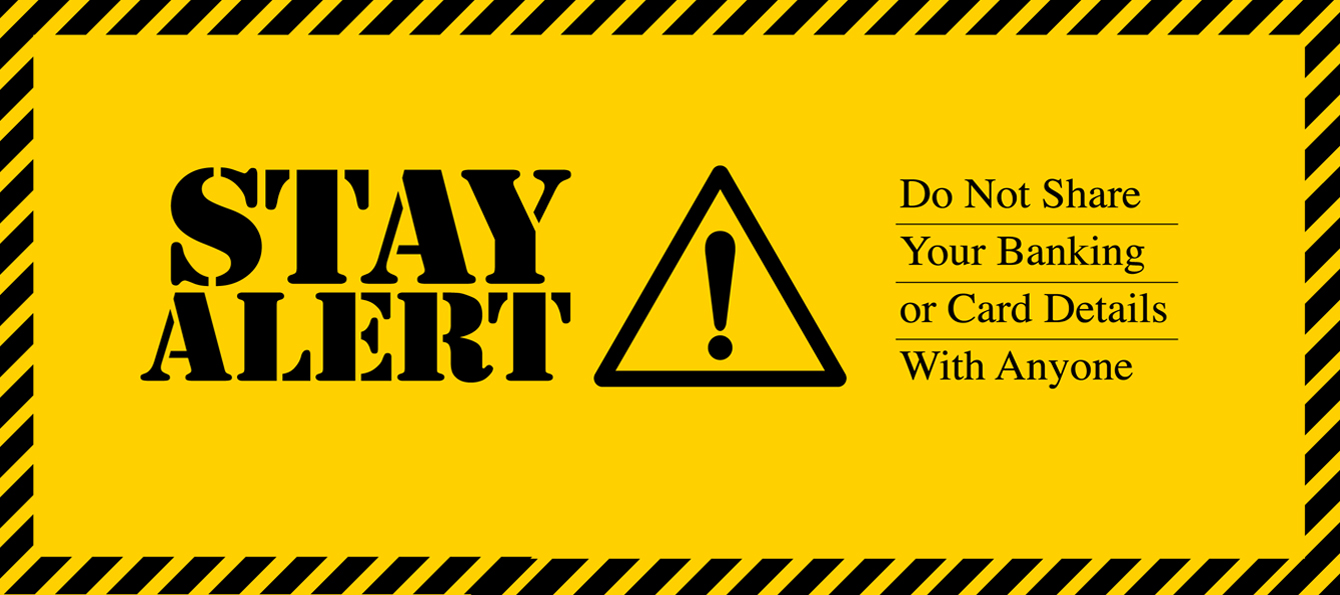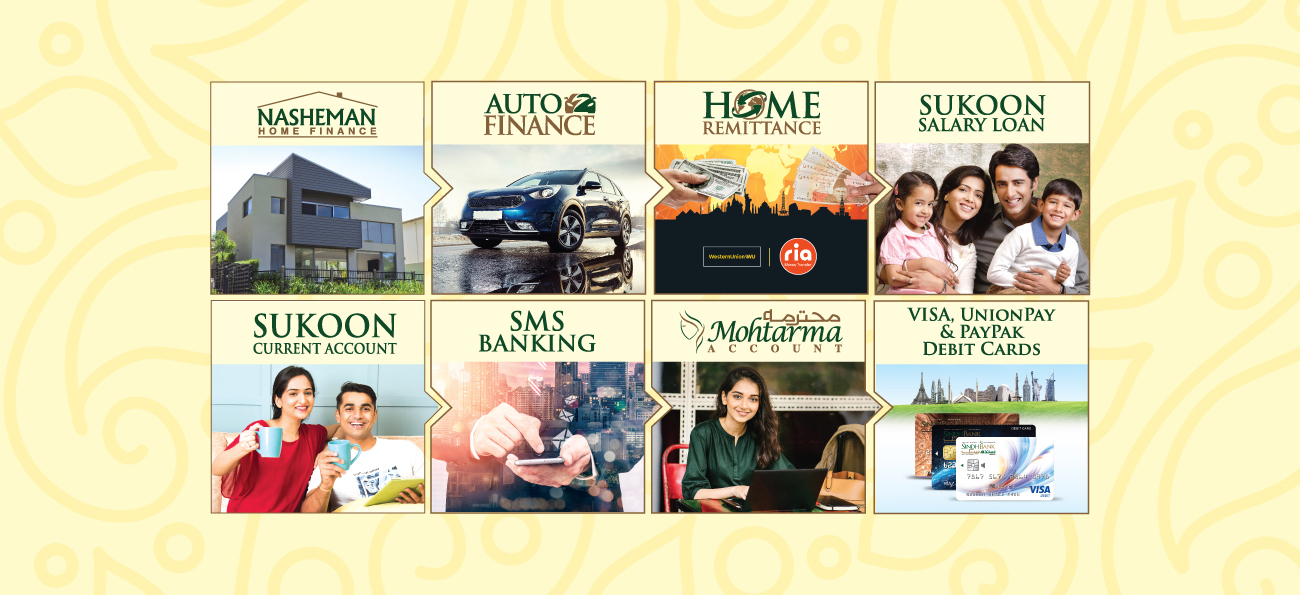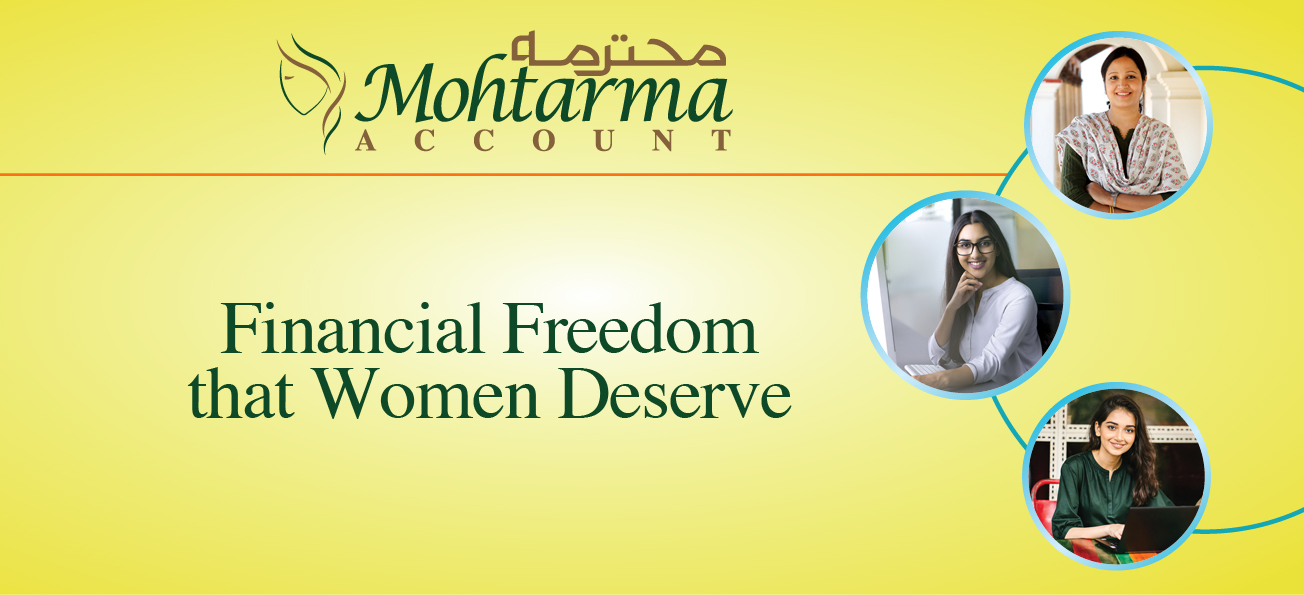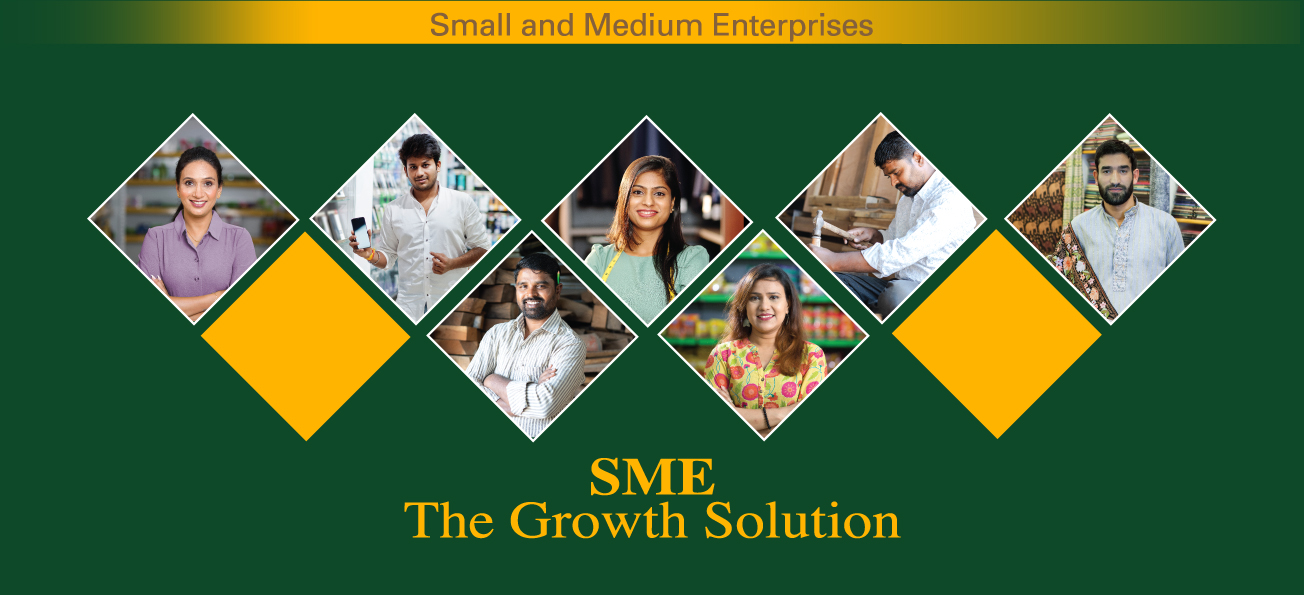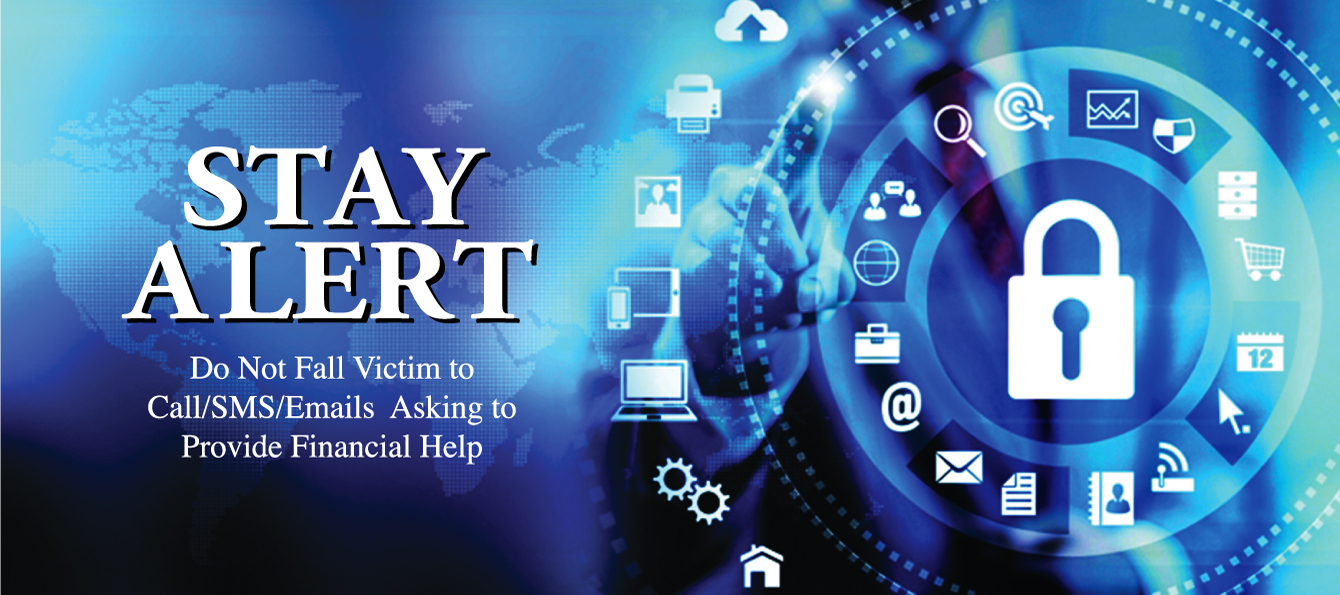 SINDH BANK
BRANCH NETWORK
Network of 330 online branches across Pakistan.
24/7 CALL CENTER
We are available to cater to your needs at any time of the day.
Helpline: 0800-33322

CONVENTIONAL & ISLAMIC BANKING SERVICES
Our services cater to the needs of all our customers across Pakistan.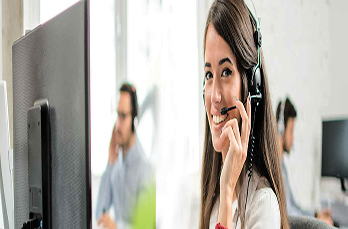 Call Center 24/7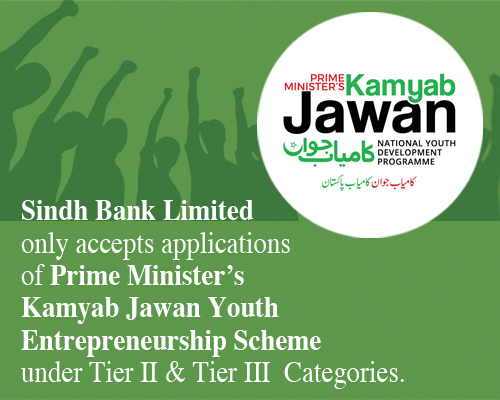 Kamyab Jawan Youth Entrepreneurship Scheme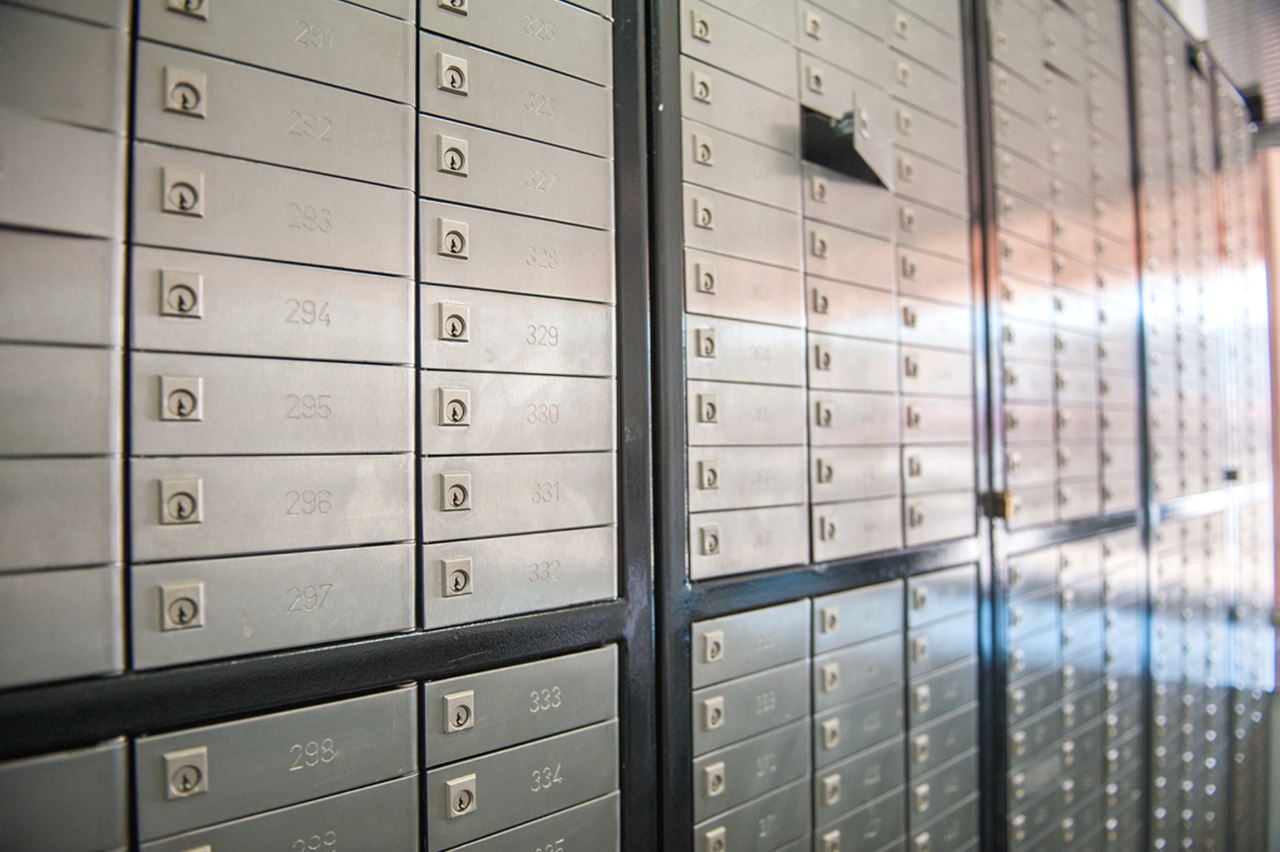 Lockers Facility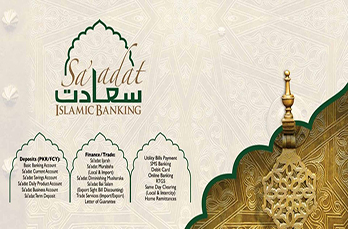 Islamic Banking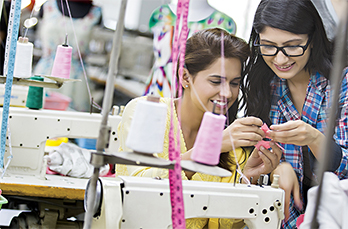 SME Financing
SME Financing
Small Business Loans will focus on youth, especially educated youth looking for establishing or extending business enterprises.
Read More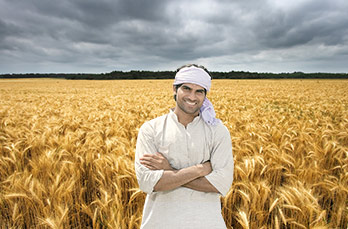 Agricultural Loans
Agricultural Loans
Sindh Banks Agricultural loan policy focuses on supporting the small farmers in meeting their funding requirements for the purchase of inputs and implements.
Read More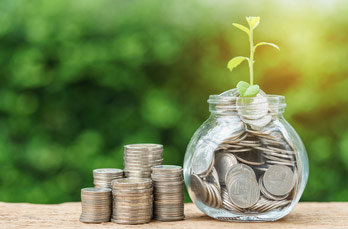 Current & Savings Account
Current & Savings Account
Creating accounts at Sindh Bank makes life easier in unimaginable ways.
Read More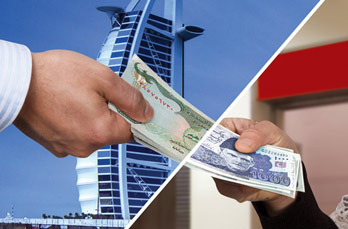 Home Remittance
Home Remittance
Home remittances are a major source of income for families of expatriate Pakistanis and contribute significantly in country's economic activities.
Read More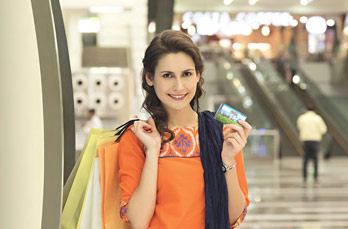 ATM/Debit Cards
ATM/Debit Cards
A strong, interconnected network of over 300 ATM machines located across the country.
Read More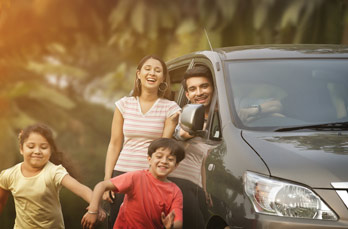 Auto Finance
Auto Finance
Car Financing & Light Commercial Vehicles like Bolan, for both Ready Delivery & Booking Modes.
Read More
Our vision is to be a leading bank which play a positive role to generate economic activities for empowering the people by meeting their financial needs for running a successfull business and create employment opportunities.
To develop as a leading Commercial Bank in the country by meeting its stated objectives of promoting economic development of the country in general and in the Province of Sindh in particular.
Our Services & Facilities