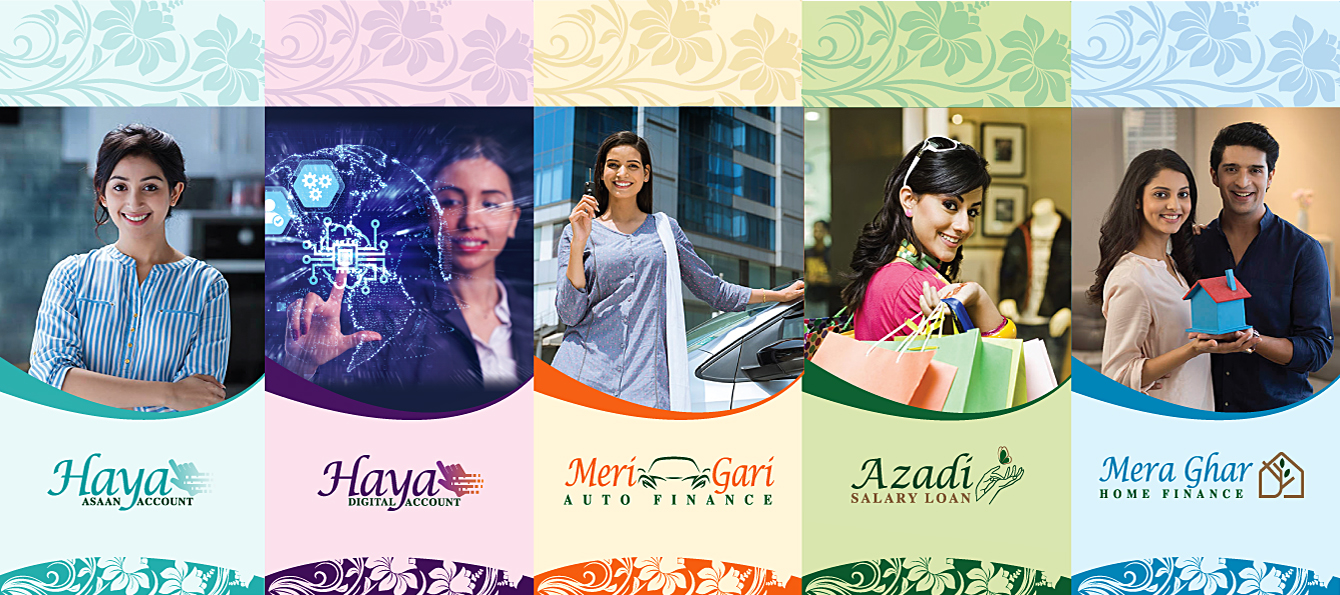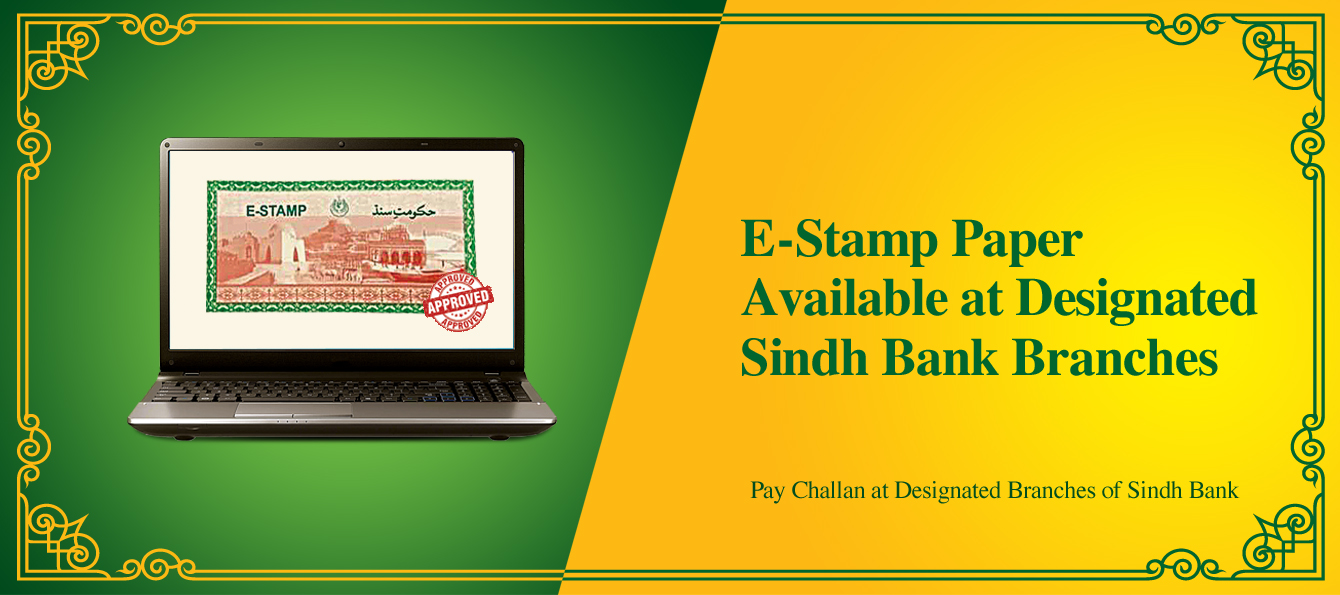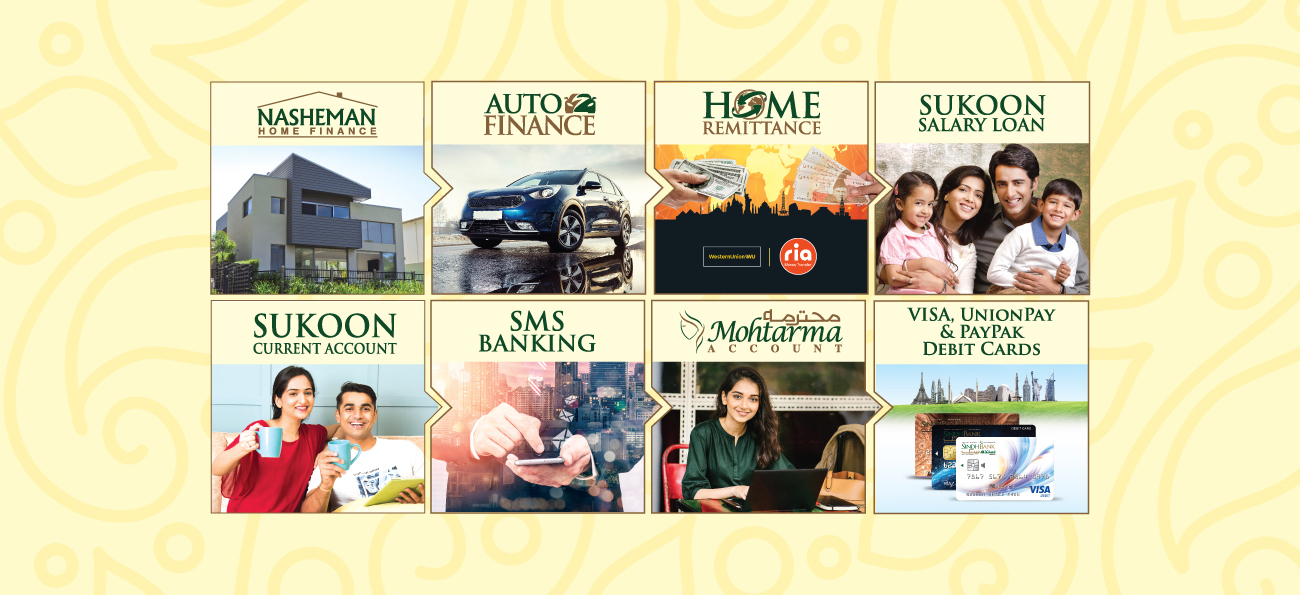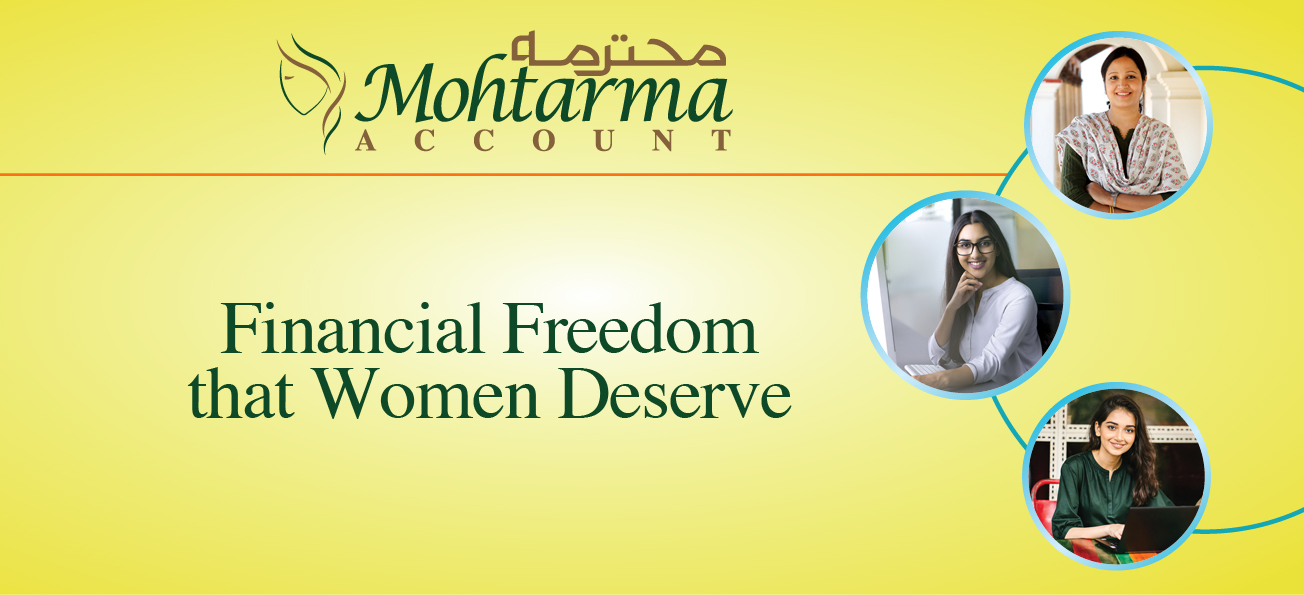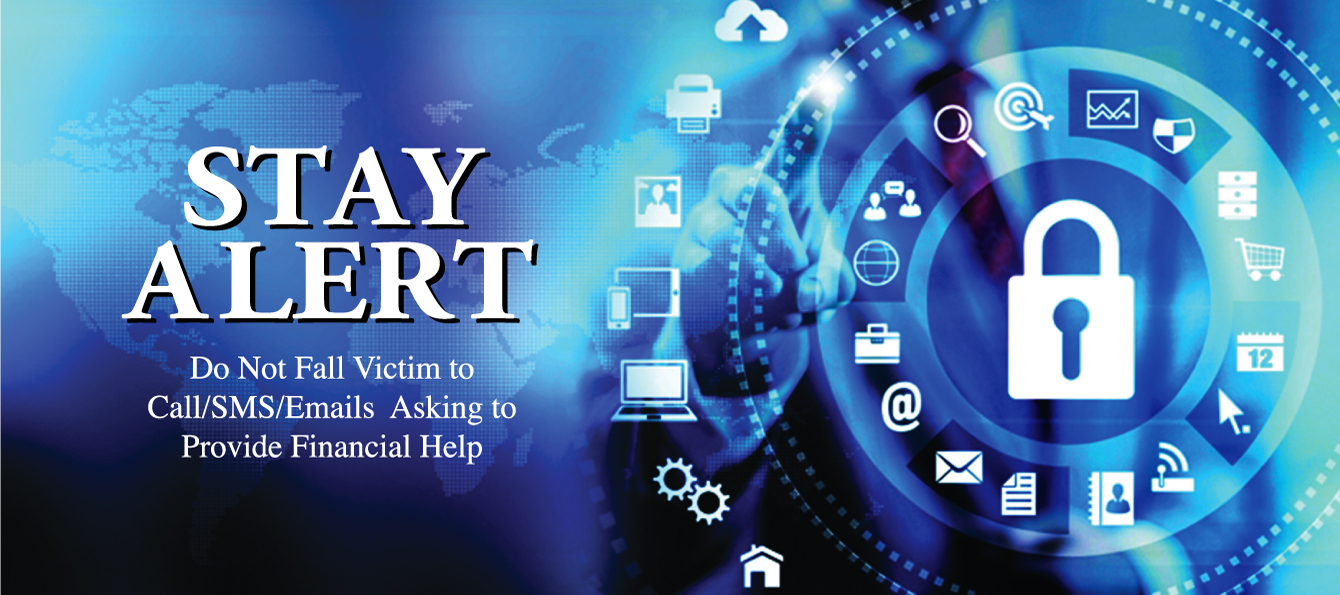 SINDH BANK
BRANCH NETWORK
Network of 330 online branches across Pakistan.
24/7 CALL CENTER
We are available to cater to your needs at any time of the day.
Helpline: 0800-33322

CONVENTIONAL & ISLAMIC BANKING SERVICES
Our services cater to the needs of all our customers across Pakistan.
Our vision is to be a leading bank which play a positive role to generate economic activities for empowering the people by meeting their financial needs for running a successfull business and create employment opportunities.
To develop as a leading Commercial Bank in the country by meeting its stated objectives of promoting economic development of the country in general and in the Province of Sindh in particular.
Our Services & Facilities